Our passion for complex conditions means that our clinicians are specialists in treating chronic pain, mental health and substance use disorders. They will work together to deliver the most up to date, evidence-based health care available.
The biopsychosocial model ensures that we appreciate every aspect that makes you an individual, and that we address the range of factors that may be affecting your recovery.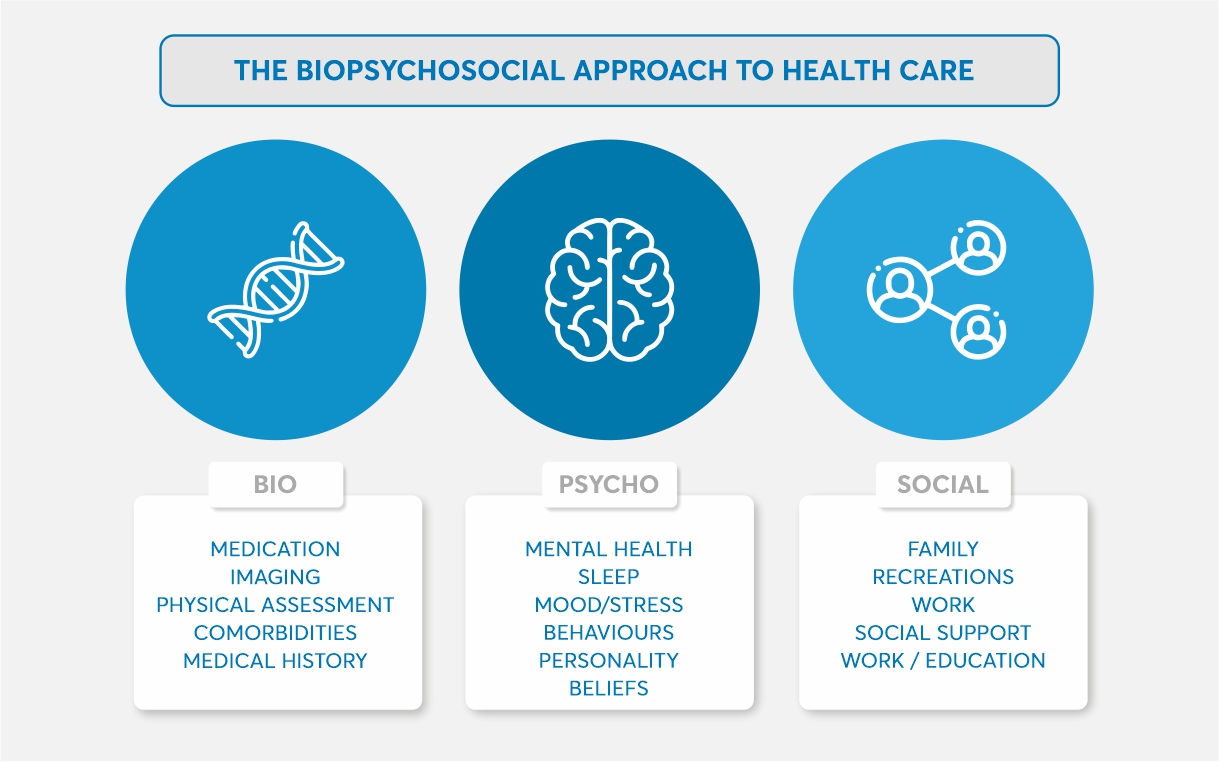 Our interdisciplinary team includes Physicians, Psychologists, Occupational Therapists, Physical Therapists, Psychiatrists, Clinical Counsellors, Kinesiologists and Pharmacists. They will address your rehabilitation needs under one roof, where our clinicians work together to streamline your care and leave no stone unturned
Our services begin with a detailed and thorough Interdisciplinary Assessment to identify if you are appropriate for our care and if so, how we can help you.
INTERDISCIPLINARY ASSESSMENT
Based on your assessment, your treatment stream will be customised to you and your rehabilitation needs.
Our services are available to you both in our clinics (in-person), and via Telehealth (video conferencing) so that we can have flexibility in providing timely care that best supports your recovery.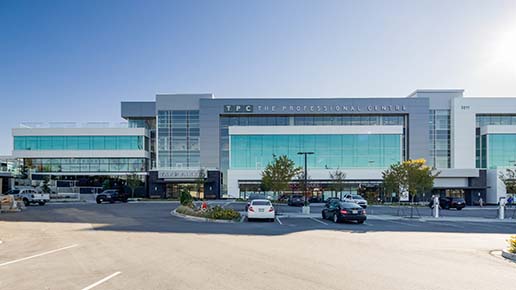 Surrey:
#306 - 3211 152nd Street,
Surrey, BC, V3S 3M1
Canada
Phone : (604) 385 9960
Fax:       (604) 385 9961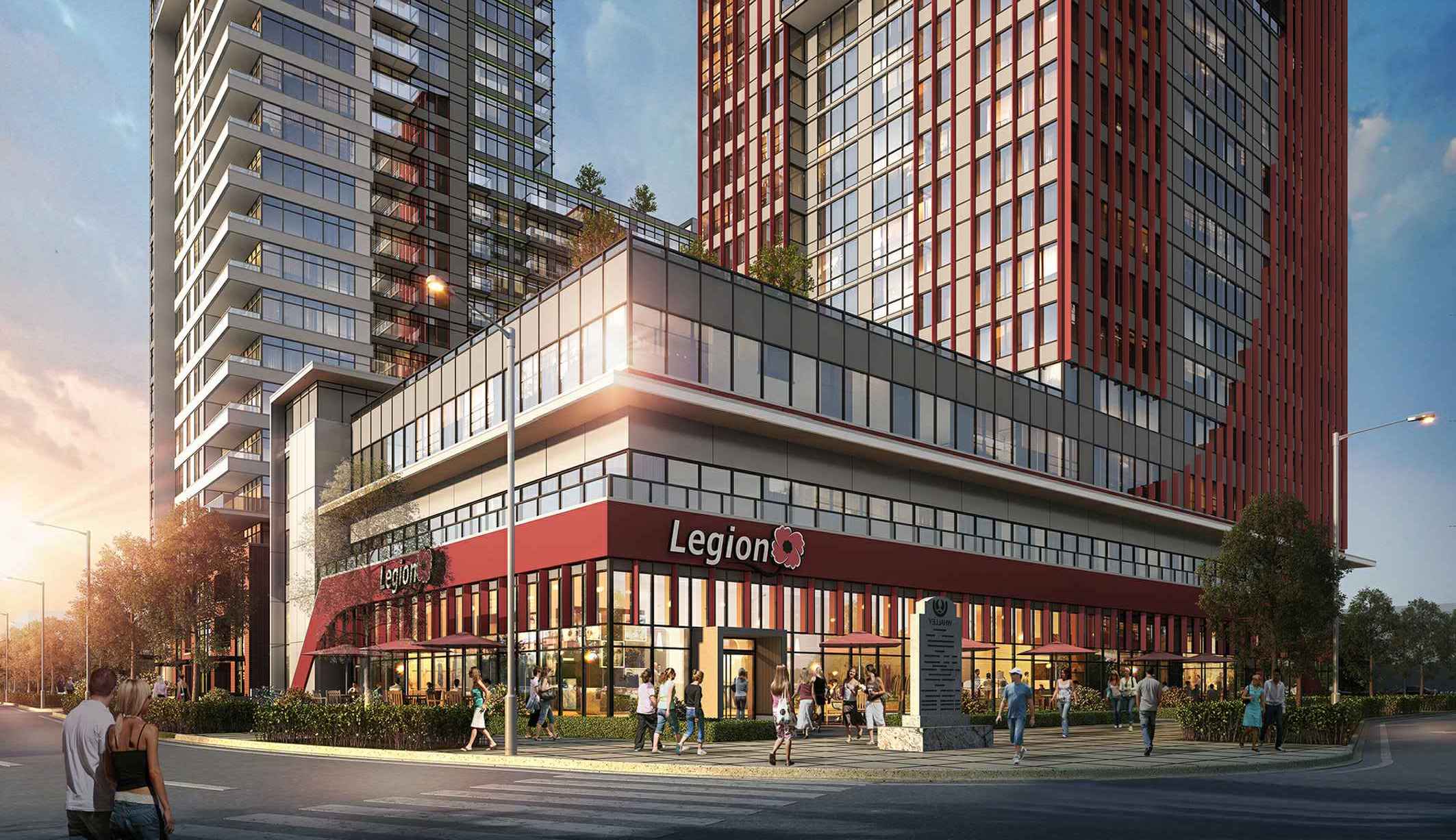 Surrey, BC :
10626 City Parkway,
Surrey, BC, V3T 4C7
Canada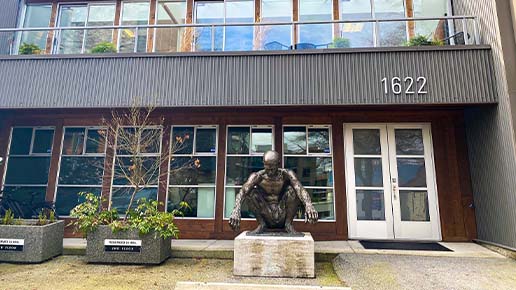 Vancouver:
1622, West 7th Avenue,
Vancouver, BC, V6J 1S5
Canada
Fax:       (604) 428 6110