Musculoskeletal Health R&D – We believe that our innovative digital tools will make a significant contribution to the provision of excellent musculoskeletal health care
We are seeking collaborations with centres of excellence for musculoskeletal health. We will consider supporting collaborative research.
Please email us – research@actumhealth.ca to express your interest in exploring potential partnership to help us deliver these solutions. Please note that applications from institutions without established track record will not be considered.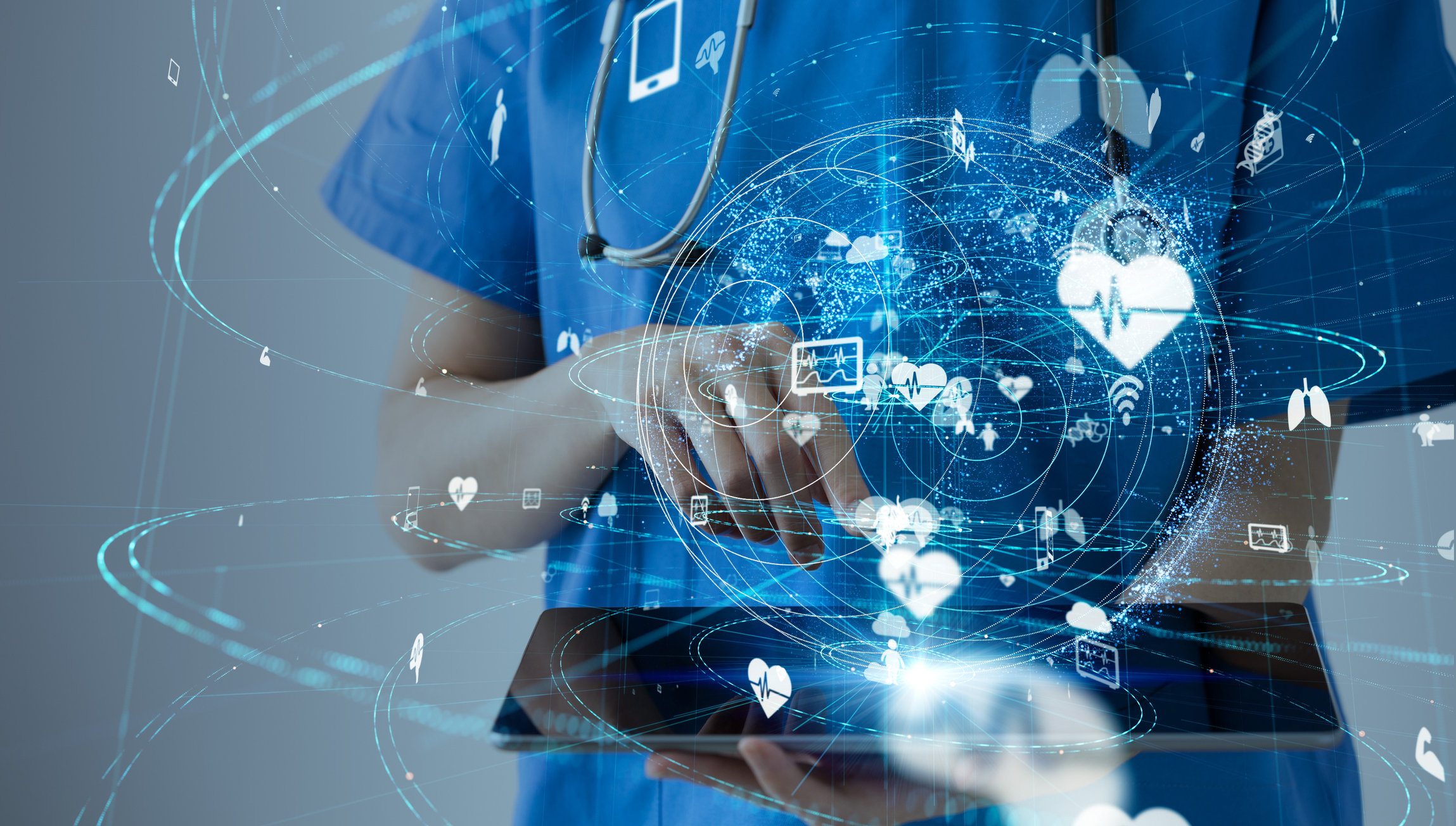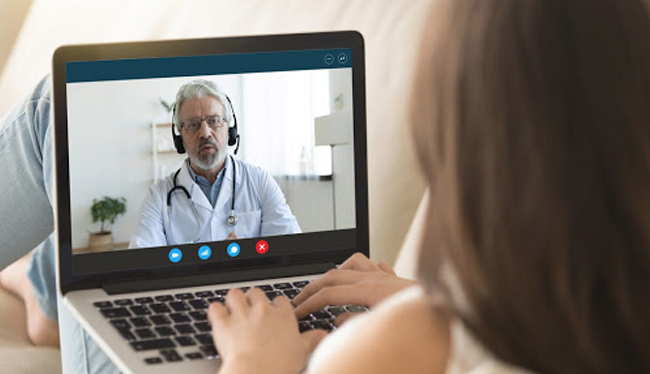 Virtual Care for Pain & Mental Health Services
Research and Innovation is focussed on new ways of delivering care such as virtual care for pain and mental health services. Currently, we are running developing in-house technology to support our virtual pain and mental health programs.
Veterans and first responders
Actum is collaborating with Legions veterans village over Research in to Post traumatic Stress disorder (PTSD) and other mental health issues affecting Veterans and first responders.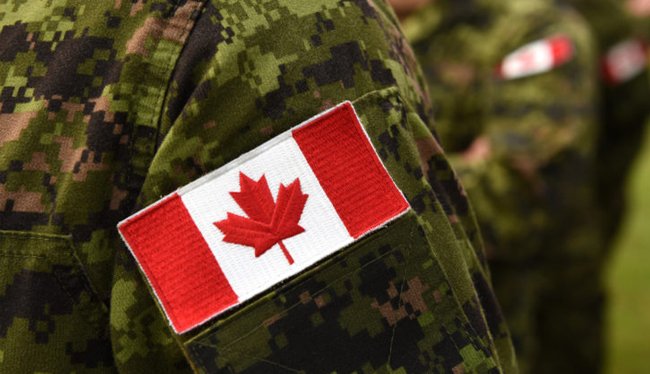 Welmind Health Care Solutions will have direct access to hundreds and thousands of counselors, psychologists and psychiatrists with its AI supported web based integrated Behavioral Health-Tech platform with a wide array of Mental/ Behavioral healthcare tools, products and services.​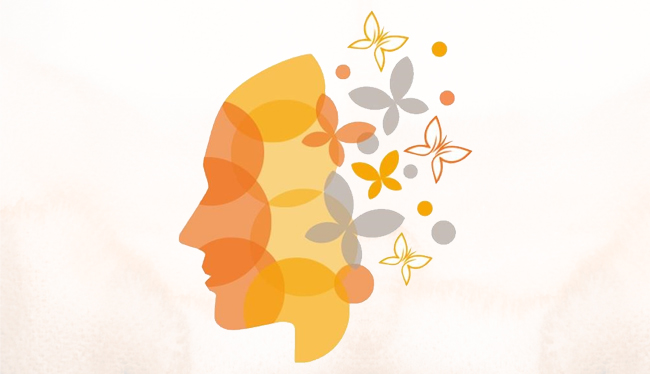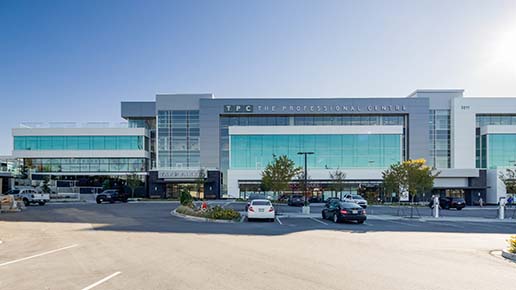 Surrey:
#306 - 3211 152nd Street,
Surrey, BC, V3S 3M1
Canada
Phone : (604) 385 9960
Fax:       (604) 385 9961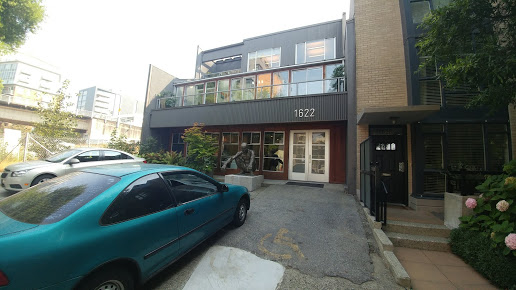 Vancouver:
1622, West 7th Avenue,
Vancouver, BC, V6J 1S5
Canada
Fax:       (604) 428 6110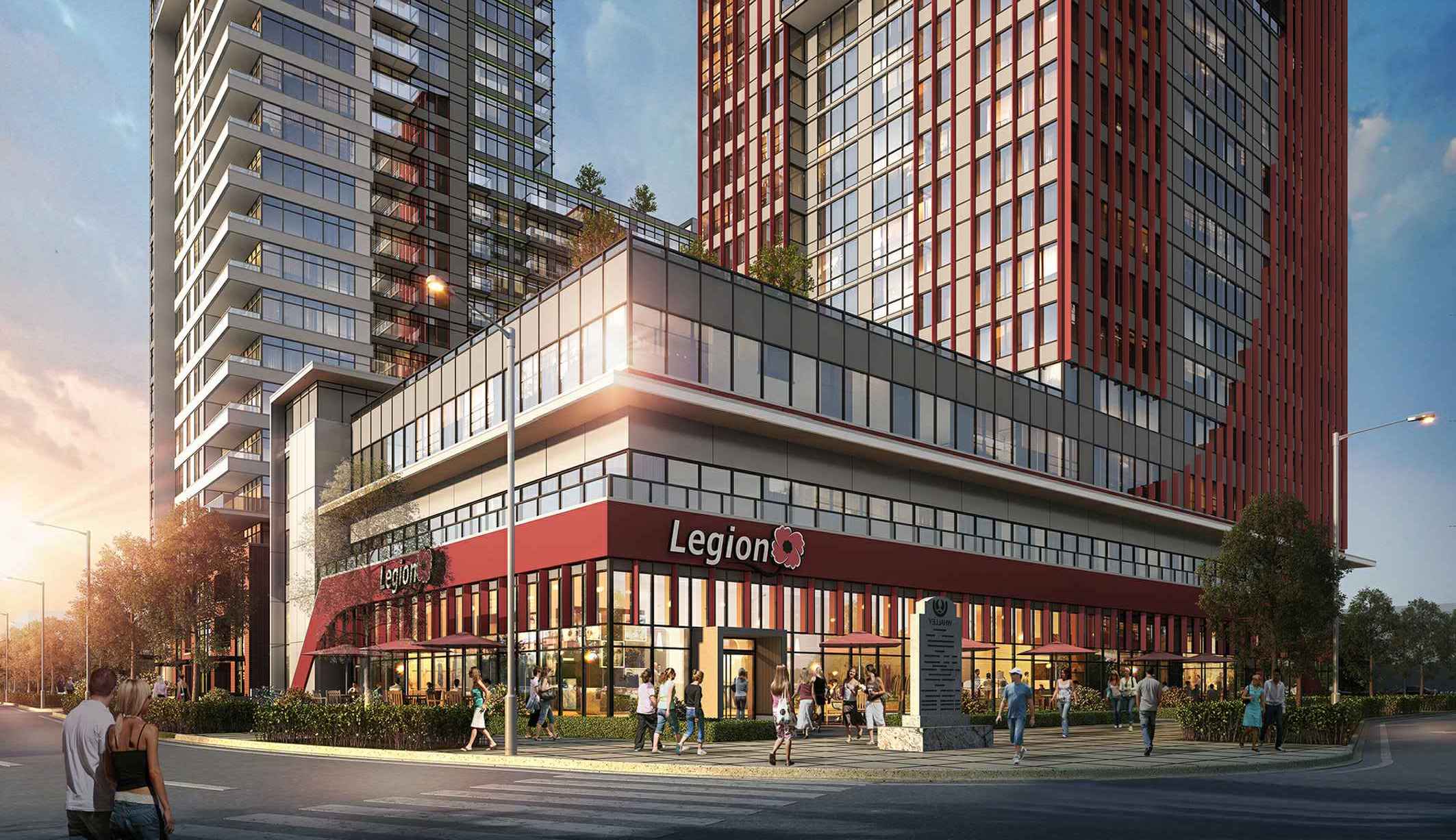 Surrey, BC (Coming in 2022):
10626 City Parkway,
Surrey, BC, V3T 4C7
Canada