Actum Health was born from the desire to do more, to help those that have not had the recovery that was expected.
Our founder Dr. Venu Karapareddy established Actum Health after seeing too many lives derailed by chronic conditions like persistent pain, substance use disorders and mental health issues. Venu brought together like-minded, passionate clinicians who share his belief in integrated, collaborative health care. He has collaborated with the staff to create a brand new, modern, clinics designed to optimize rehabilitation and recovery. He also developed an electronic medical records (EMR) system, which includes a patient/client portal that offers the best technological access to our services.
Our clinicians have decades of experience in rehabilitation and approach the work with warmth, empathy, and respect—taking care to learn each client's unique story. Leaders in the field of complex care, they are up to date with the current research and will collaborate with you to come up with the right treatment plan for your recovery.
Actum Health is based in the Lower Mainland of BC in a state-of-the-art rehabilitation facility. Designed with our clients and staff in mind to create a warm, relaxing environment where the focus can be on recovery and growth.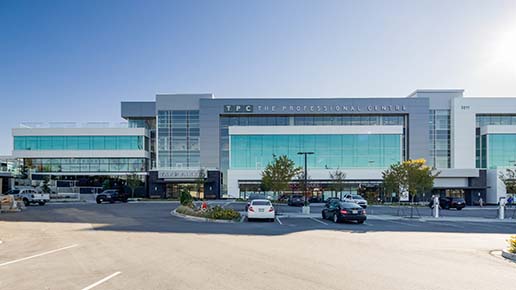 Surrey:
#306 - 3211 152nd Street,
Surrey, BC, V3S 3M1
Canada
Phone : (604) 385 9960
Fax:       (604) 385 9961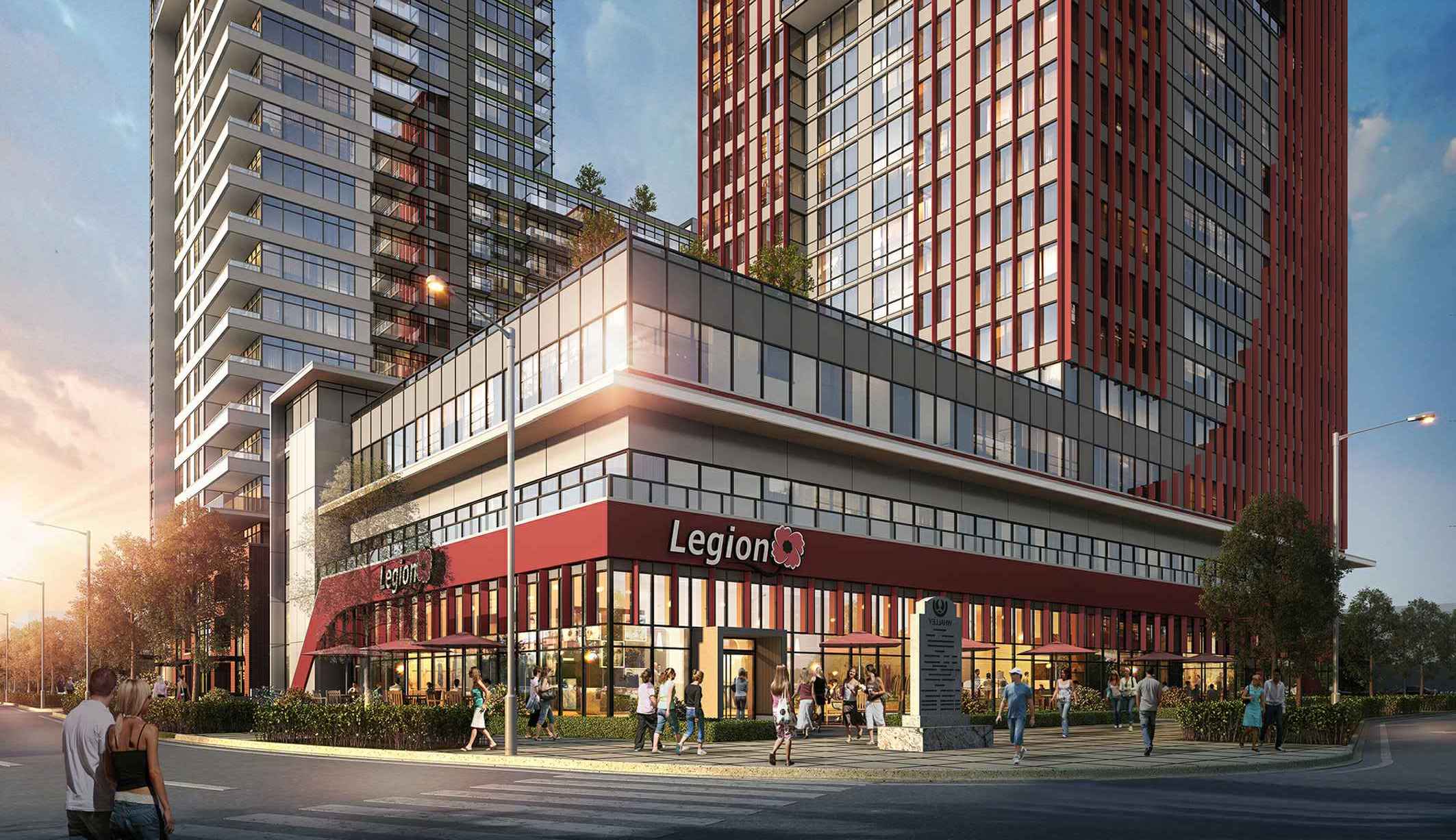 Surrey, BC :
10626 City Parkway,
Surrey, BC, V3T 4C7
Canada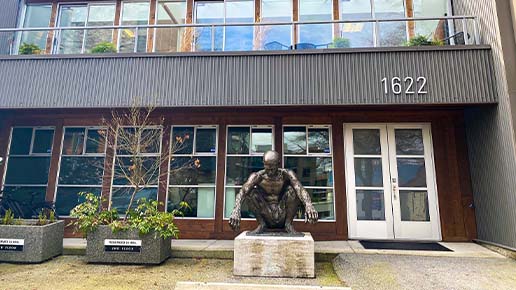 Vancouver:
1622, West 7th Avenue,
Vancouver, BC, V6J 1S5
Canada
Fax:       (604) 428 6110