Centre of Excellence for Integrated Care
We want to empower you to achieve your recovery goals and return to the life that you want to live. With decades of experience in the rehabilitation of complex health care issues, we will work with you to make lasting, meaningful change.
Our services begin with a 360-degree assessment to identify physical, functional, psychological, emotional and medical barriers that are impacting your recovery. Our team will design a treatment plan to your needs, drawing on their expertise in persistent pain, mental health and addiction.
Our services are customized with options for in-person and/or virtual assessment and treatment without compromise to assessment and treatment goals.
Our brand new, spacious, state of the art clinic is dedicated to health care and rehabilitation. The spaces have been designed with our clients' needs in mind.
Our Actum Health patient portal "Welmind" allows you to access all our services from your own home, including appointments, schedules, exercises, and other valuable resources.
"I truly value the help, commitment, and positive influence you all had on my life. All of you have been an inspiration to me, touching my heart, and impacting my world and healing process"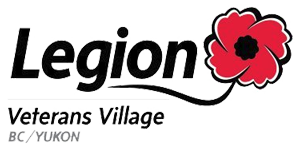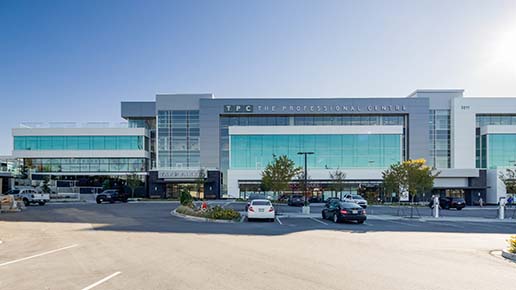 Surrey:
#306 - 3211 152nd Street,
Surrey, BC, V3S 3M1
Canada
Phone : (604) 385 9960
Fax:       (604) 385 9961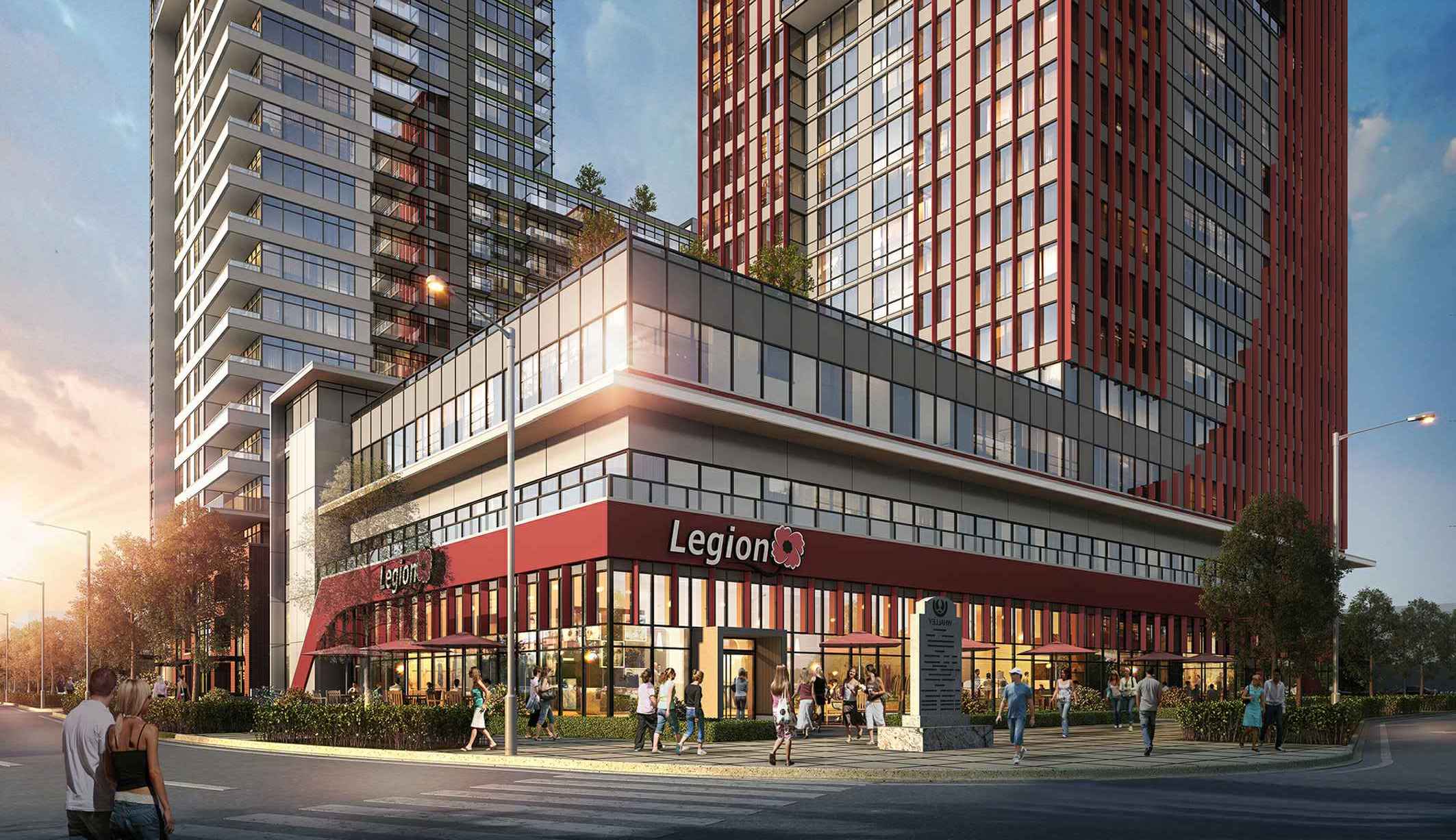 Surrey, BC :
10626 City Parkway,
Surrey, BC, V3T 4C7
Canada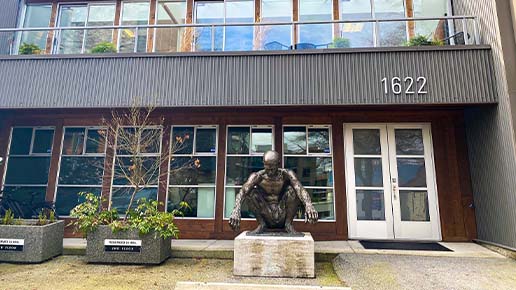 Vancouver:
1622, West 7th Avenue,
Vancouver, BC, V6J 1S5
Canada
Fax:       (604) 428 6110