Actum Health is continuing to monitor the Provincial Health Officer's updates and local health authorities' direction regarding COVID-19.
With the resumption of normal activities permitted by the Provincial Government starting March 11, 2022, we at Actum Health continue to maintain enhanced procedures for the prevention of communicable diseases like COVID-19.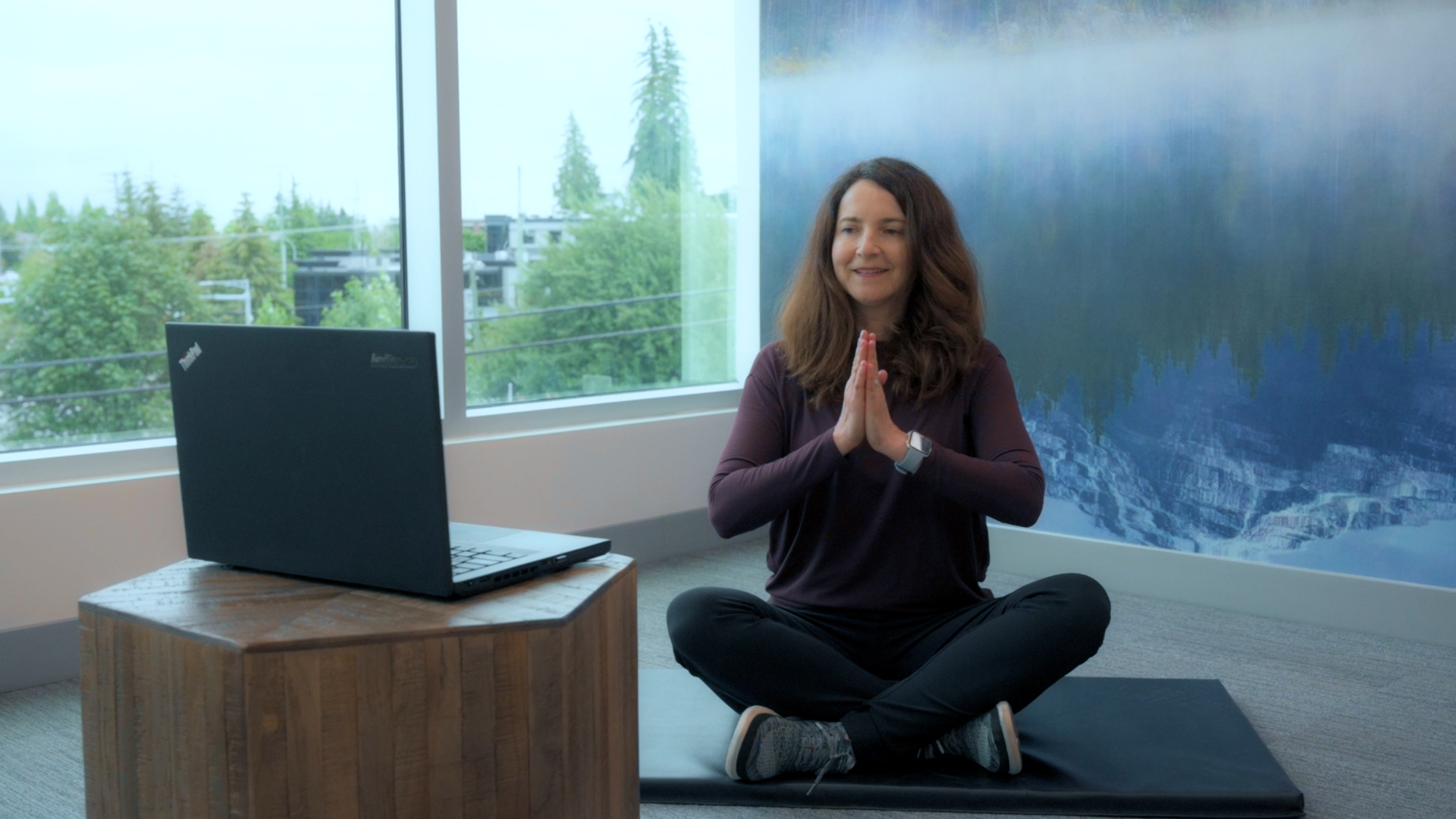 You can expect the following procedures:
If you are feeling unwell or experiencing symptoms of illness, please do not attend the clinic and contact our team.
MASKS: Whilst mask are no longer mandated under the public health order, our staff will still be wearing medical masks, and we ask that our clients continue to wear masks in our facility. We do have masks available if you do not have one at the time of your appointment. (*Pleased do inform our staff if you are unable to wear a mask due to health condition.)
SANITISATION and HYGIENE: Hand sanitizer is available throughout our clinics for personal use. We have multiple hand washing stations and good hand hygiene is encouraged. We have daily janitorial services, and high-touch areas disinfected at a high rate during the day.
Frequently Asked Questions:
What is telehealth?
Telehealth is the delivery of healthcare services (assessment and treatment) using technology (such as video conferencing). It allows care to be provided to people living in remote/isolated areas, or when physical contact must be limited (as is the case with the COVID-19 pandemic).
Do regulatory bodies (such as professional Colleges) support telehealth?
Yes, when appropriate and safe for the client. Colleges and professional associations have guidelines and direction for telehealth services to support the efforts of clinicians to provide safe and timely care.
What technology do I need?
An email address and device with a camera (for example a smart phone, laptop, desktop, or tablet).As all Actum Health care is by appointment only, an Actum Health staff member will be available in advance of your assessment/service to answer any questions you have and to walk you through set up for your appointment.
Stay Well & Safe!
The Actum Health team reminds everyone to follow the direction of your local health officials as we all must do our part to get through this pandemic.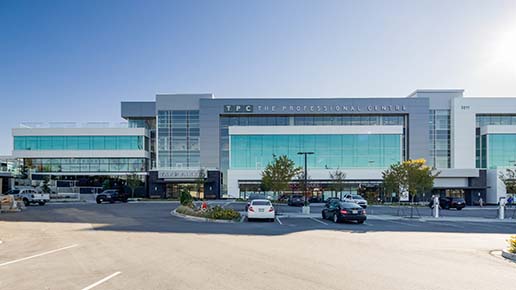 Surrey:
#306 - 3211 152nd Street,
Surrey, BC, V3S 3M1
Canada
Phone : (604) 385 9960
Fax:       (604) 385 9961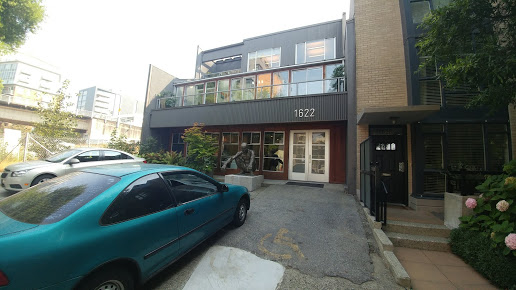 Vancouver:
1622, West 7th Avenue,
Vancouver, BC, V6J 1S5
Canada
Fax:       (604) 428 6110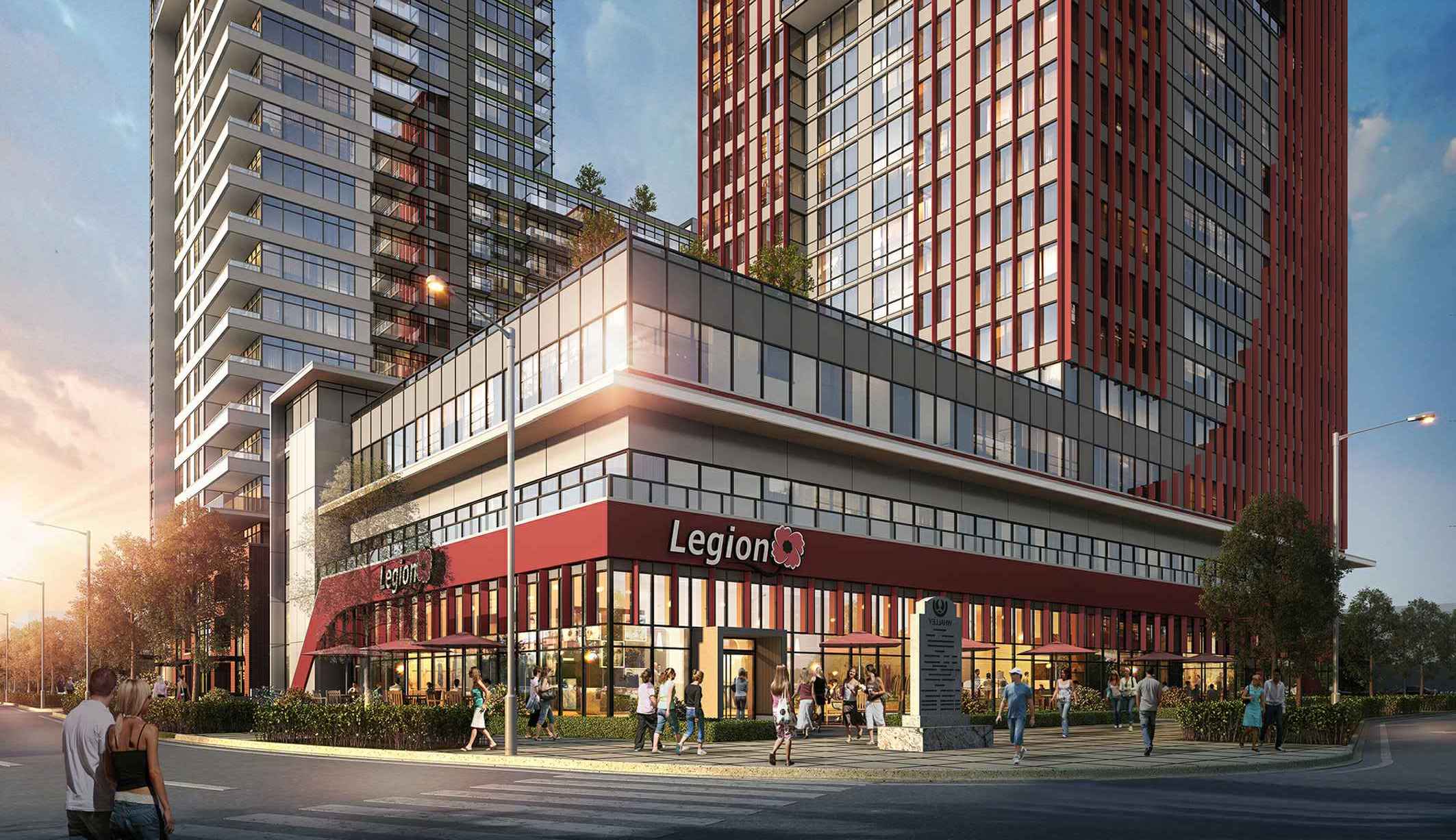 Surrey, BC (Coming in 2022):
10626 City Parkway,
Surrey, BC, V3T 4C7
Canada